Deciding to rent your property out is no doubt a very big decision. You may be doing so to earn more money, to prevent your unused property space just wasting away, or both.
However, the process is not as easy as it looks. There are a number of very important things you ought to address before you even begin the long process of renting out your house. Luckily, you can hire a Letting agent Edinburgh (or one in your desired area), to make the process much easier and get a professional opinion on your property as well.
In this article, we have outlined six very important things, staged in order, which we think you should do first before putting up the "To Let" sign on your property.
Recognize the Responsibilities Involved
First, you have to understand what it takes to be a landlord, the responsibilities involved, and then determine whether you can really combine being a landlord with the rest of your routine life.
Being a landlord can be as physically, mentally, and emotionally demanding as any other job. Being a landlord is just like owning a business and having customers (your tenants). You have to make sure you satisfy them reasonably enough, without doing so to the detriment of your business (yourself and property).
From keeping an eye on how well the tenant is keeping and managing the house, to regularly staying on top of renovations and exterior management and repairs, to sometimes hounding the tenants for rent, to regularly paying for the insurance coverage as the landlord, you should be aware of what this "new job" would entail and mean for you. Lucikly for you, Rezigo can help you find an electrician in your area so you don't have to spend you time for something else.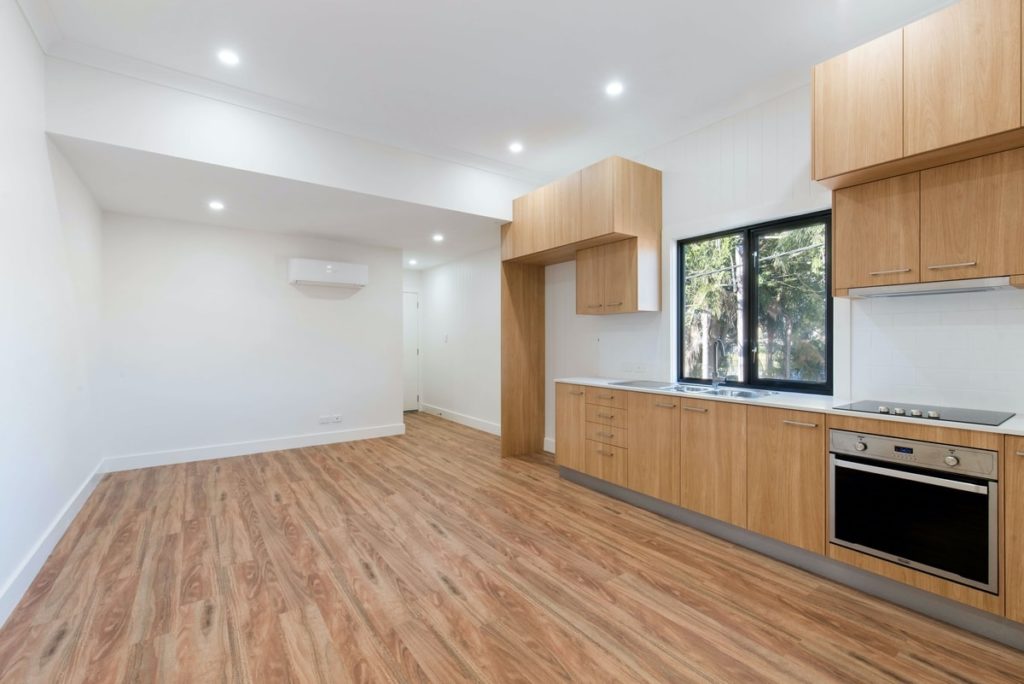 Make Appropriate Provisions for Your Home to be a Lovable Place for any Tenant
Make the property appealing and one that a tenant would feel comfortable and at home in. You would hardly find someone happy to rent a property that is dirty and dusty, has faulty plumbing and broken appliances.
Clean the walls and repaint them if you have to. Check/replace filters for heating and air conditioning. Have the carpets cleaned professionally? Wash glass windows. Fix anything which is broken. Ensure electrical equipment are in sound operable condition. Spray against pests.
Fix up anything and everything that needs to be fixed to make sure the house is in tip-top shape. Fixing all these things now would prevent them from being big problems later and might save you from spending more later on.
Not just that, a well-kept and attractive property could attract conscientious tenants who would cause you less trouble. What's more (and very important), the Fitness For Human Habitation Act requires you by law to do this.
The Property's Health and Safety Status
Your property has to pass the Housing Health and Safety Rating System (HHSRS) inspection. You should make sure that your leased property is completely safe and protected from all environmental risks wherever possible. There should be an activated smoke alarm on each floor and a carbon monoxide alarm in every room with a wood or coal burner.
You also need to have a gas safety certificate. All furniture must follow the health and safety requirements and any installed gas and electrical appliances should be re-serviced to confirm they are in good working order. A professional should also perform routine checks.
You should also ensure that the building's earthing and insulation is adequate to avoid electrical overloading. You will also need to have an Energy Performance Certificate for the property at the time of leasing, provided by an approved assessor.
An energy performance certificate provides details about the energy use and average energy costs of a property and discusses how best practices can help save resources and reduce energy usage.
Check what your Local Laws say About Renting and Leasing
You should then familiarise yourself with the laws and regulations for private renting your property out. These include terms and conditions to include in your lease or lease termination policy and how you can legally manage your funds.
Tenancy laws may also determine how much a landlord can charge for deposits, how to handle evictions, and similar issues. It is important to understand the local laws and be aware – ignorance of the law is no excuse for running foul of them.
Get a Landlord-tenancy Lawyer
A landlord-tenancy lawyer is someone who specializes in legal issues relating to house and tenant rights and is a valuable resource when they are most needed.
Their legal expertise can guide even the worst prepared landlord through the challenges of managing rental properties. From the preparation of a lease to the settlement of evictions, a good landlord-tenant lawyer is worth the investment in time and fees.
You can also find out what the local laws require and what steps you should take with regard to renting your property out through a legal advisor.
If you choose to put your home up for rent, don't be an ignorant or irresponsible landlord; make sure you know your legal responsibilities. Your tenants are, in a way, paying your wages, make sure you treat them right as it will make your life a lot easier.